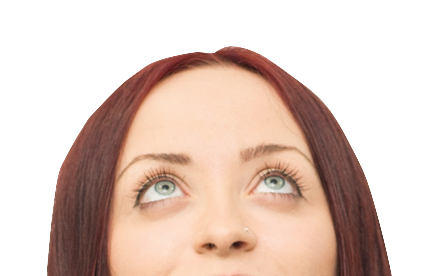 Hello, we're ElectricAuto – the newest member of the ZenAuto family.
We know there's more to having an EV than choosing your model and spec. So, we'll go out of our way to answer your questions and help you drive away with the perfect EV.
We've fallen head over wheels for today's electric and hybrid cars. (With all that new tech and low to zero tailpipe emissions, it's hard not to.) In fact, we think we know today's electric cars better than just about anyone.
We work with all the manufacturers. So we can talk through the pros and cons of any car you've got your eye on. And we'll always tell it to you straight: with no hidden sales agendas or models to push (that's the benefit of leasing them all).
We've worked with the people who build, sell and install charging units, too. Ask us anything about charging at home or on the move and we'll channel their know-how and ours to tell you everything you need.
To pick our brains on anything and everything to do with loving and leasing electric cars, give us a ring on 01135 379 815.
Meet the team
Debut year

2019

Fuel

Espresso

Favourite car

1967 Corvette Sting Ray

Contact me at
Tom Johnson
Senior Sales Manager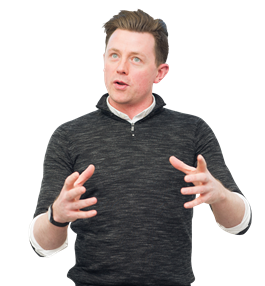 Debut year

2003

Fuel

IPA and soft cheese

Favourite car

Volvo XC anything

Ask me about

Cocker Spaniels
Angela Hall
Sales Executive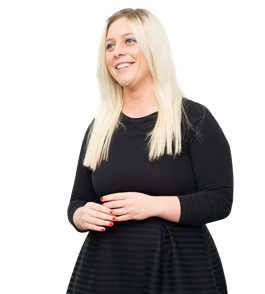 Debut year

2019

Fuel

Whiskey & Lime

Favourite car

Model 3

Fun fact / ask me about

My pet elephant Ellie I had in Africa
Paul Cuffe
Senior Software Developer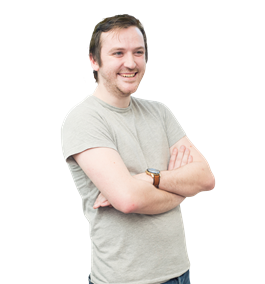 Debut year

2018

Fuel

A large cup of java

Favourite car

Model 3

Ask me about

Huddersfield Town
Aaron Budwal
Sales Executive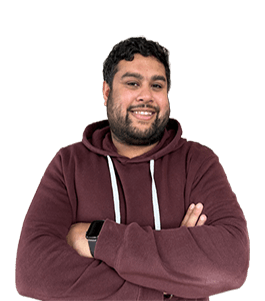 Debut year

2019

Fuel

Masala Chai

Favourite car

Lamborghini Aventador SVJ

Ask me about

Takeaways in Bradford
Louis Young
Sales Executive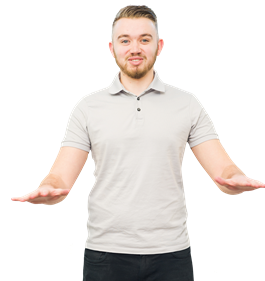 Debut year

2018

Fuel

Cherry Pepsi Max

Favourite car

Seat Ibiza

Ask me about

Doncaster Rovers